"Better to illuminate than merely to shine, to deliver to others contemplated truths than merely to contemplate."

Saint Thomas Aquinas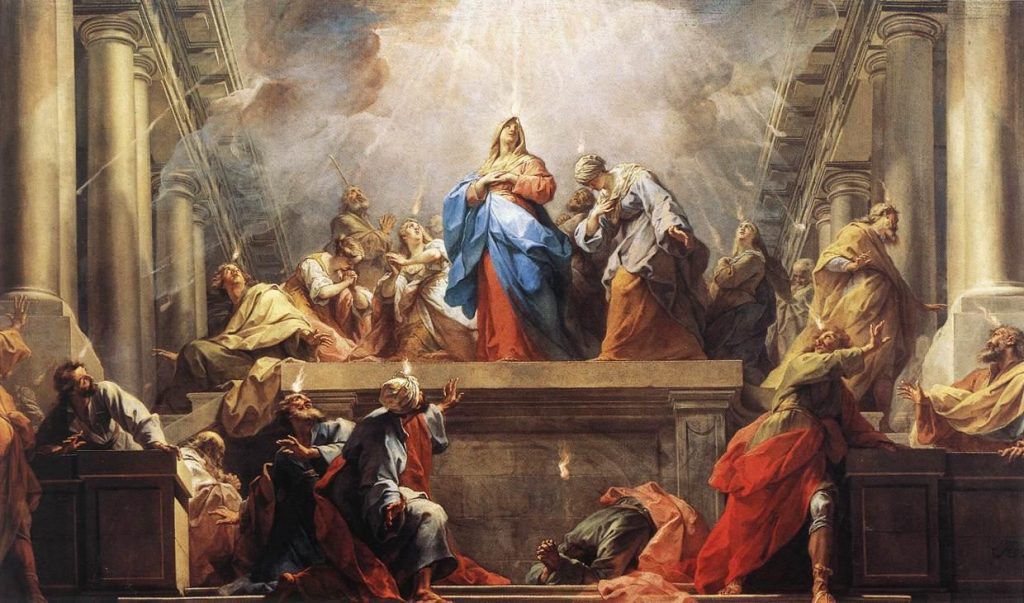 O.C.I.A.
The Order of Christian Initiation of Adults (O.C.I.A.) is the liturgical and catechetical process for Adults who desire to enter into full communion with the Roman Catholic Church. This process usually takes close to a year [beginning around September and culminating in participation in all three Sacraments of Initiation at the Easter Vigil Mass in the Spring]. This is a time of instruction in the dictates of the faith and in further conversion and growth in relationship with Jesus Christ. O.C.I.A. at St. Rose is done in conjunction with the other parishes in southern Trumbull County.
For inquiries, please contact the Pastor by phone at 330.545.4351.