"We will not hide these truths from our children; we will tell the next generation about the glorious deeds of the Lord, about His power and His mighty wonders."

Psalm 78:4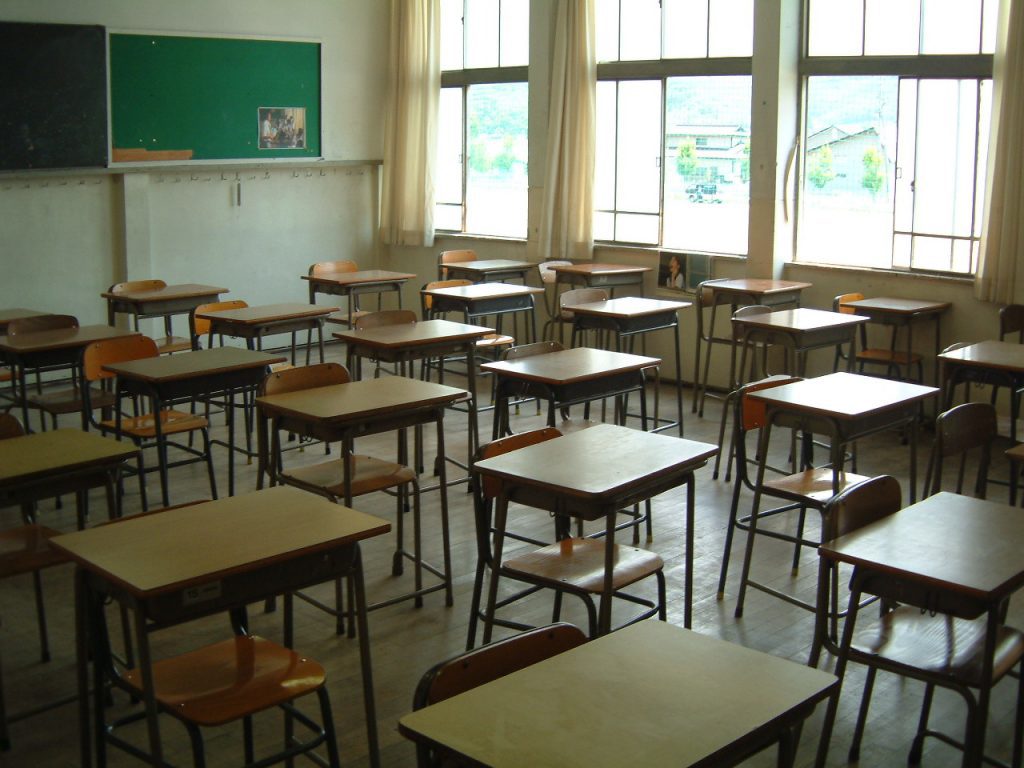 C.C.D. Religious Education
The Confraternity of Christian Doctrine (C.C.D.) Religious Education Program at Saint Rose provides religious education to Catholic children of the parish attending area Public School Systems. C.C.D. education is provided by volunteer educators who have a love for teaching and a desire to share their faith with the youngest members of the Body of Christ. C.C.D. classes not only educate our children about the Catholic faith, but also help them develop and deepen their relationship with Jesus Christ. Part of the program is also designed as sacramental preparation for children to receive the Sacraments of Penance & Reconciliation, First Holy Eucharist, and Confirmation.
For inquiries about how to volunteer or to enroll your children in the C.C.D. program, please contact the Director of Religious Education by phone at 330.545.4351, or by email.
The 2023-24 Registration Form may be found here.
---
Current Protocols for the 2023-24 Religious Education Year