"Learn everything you possibly can, and you will discover later that none of it was superfluous."

Hugh of Saint-Victor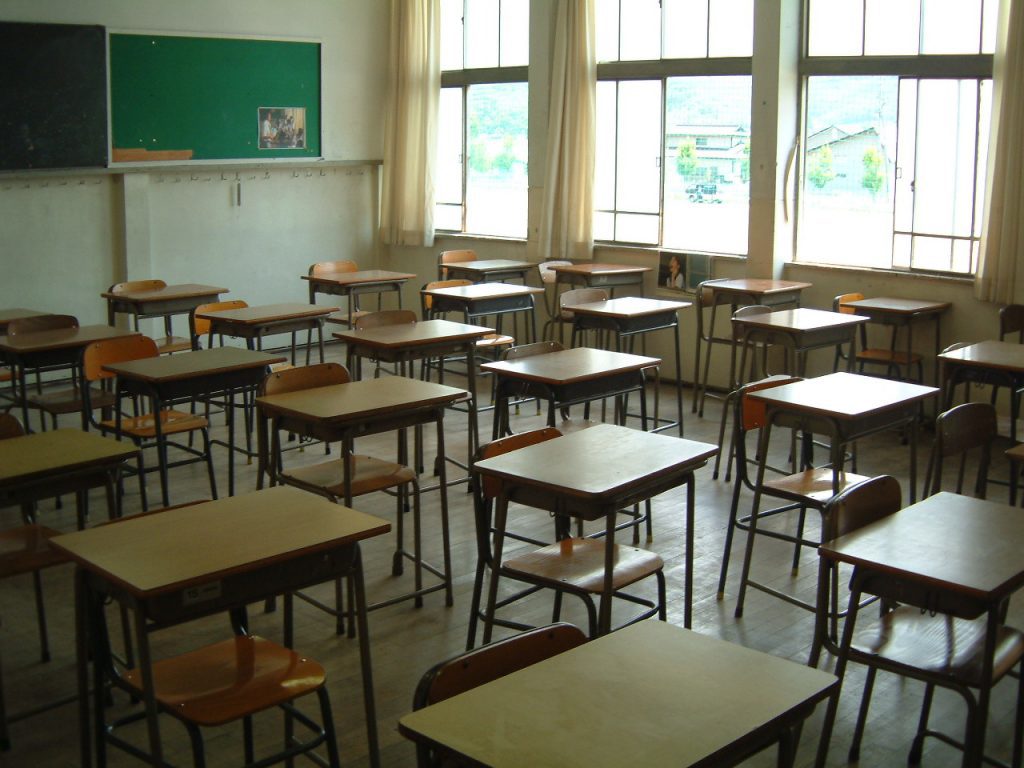 C.C.D. Religious Education
The Confraternity of Christian Doctrine (C.C.D.) Religious Education Program at Saint Rose provides religious education to Catholic children of the parish attending area Public School Systems. C.C.D. education is provided by volunteer educators who have a love for teaching and a desire to share their faith with the youngest members of the Body of Christ. C.C.D. classes not only educate our children about the Catholic faith, but also help them develop and deepen their relationship with Jesus Christ. Part of the program is also designed as sacramental preparation for children to receive the Sacraments of Penance & Reconciliation, First Holy Eucharist, and Confirmation.
For inquiries about how to volunteer or to enroll your children in the C.C.D. program, please contact Mrs. Jeannine Frederick, Director of Religious Education, by phone at 330.545.4351 or by email.
The 2022-23 Registration Form may be found here.
---
Saint Rose is still enrolling for C.C.D. at this time. or more details or to enroll your student, please contact Mrs. Jeannine Frederick.
Current Protocols for the 2022-23 Religious Education Year
Current Protocols will be  updated soon. We will not be offering virtual classes in the 2022-23 school year. We will have traditional or homeschooling options. Thank you!