"Faith comes from hearing the message, and the message is heard through the Word of Christ."

Romans 10.17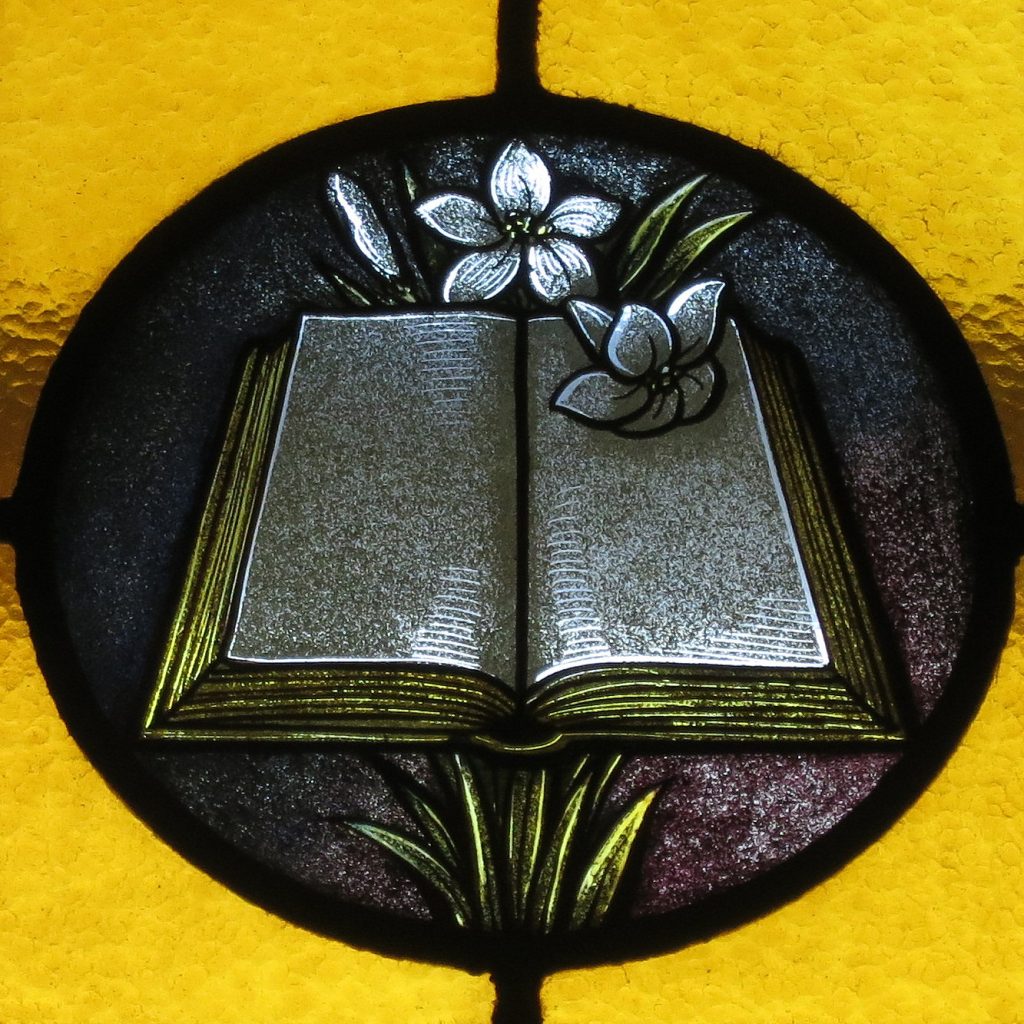 Lectors
The Lector has a dual role: to proclaim the Word of God and to listen to that Word. Lectors prepare thoroughly at home throughout the week before they are scheduled to proclaim the Scriptures at liturgy. They pray with the Scriptures, hoping in faith that God will come to them through the printed words and that they will be able to convey God's presence to the assembly. They are people of the Word.
The role of Lector maybe proclaimed by any qualified Catholic of mature faith. It is necessary that a person be capable of proclaiming the Word with the ability to communicate its meaning with proper diction, pace, inflection, and volume. The Lector should proclaim the Scripture in such a way to allow the faith to shine through, thus helping lead the assembly to a deeper understanding of the message.
For inquiries, please call the Parish Office, at 330.545.4351 or by email.