"The smallest thing, when done for the love of God, is priceless."

Saint Teresa of Avila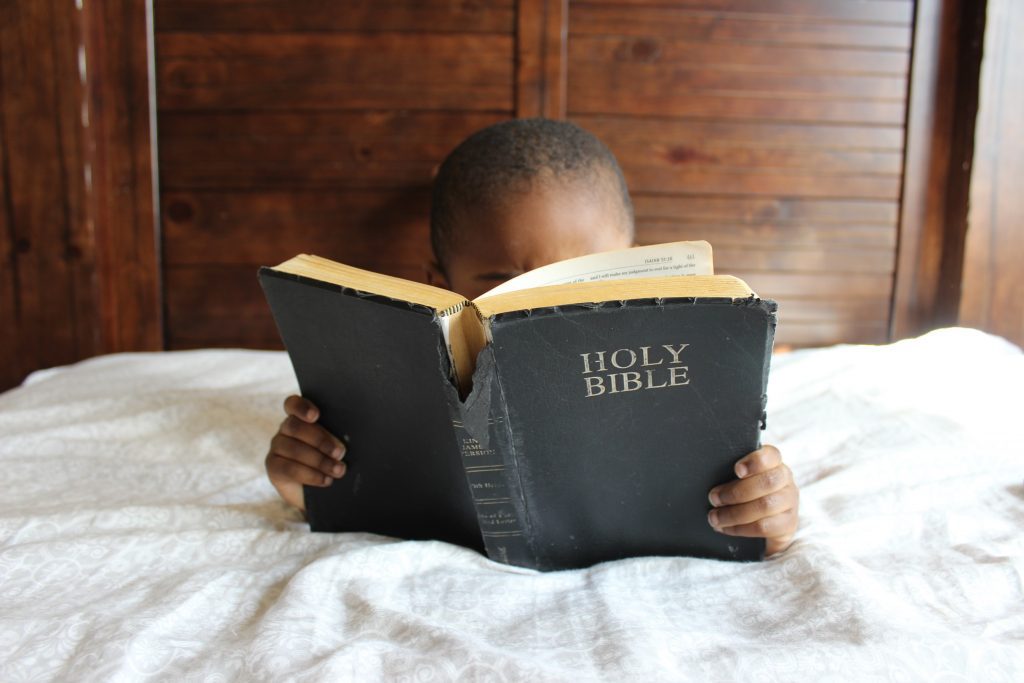 Children's Liturgy of the Word
During Children's Liturgy of the Word, children are dismissed from the assembly to Rosetta Hall, where the readings and Gospel are proclaimed from a Children's Lectionary. The children are dismissed following the Opening Prayer and return in time for the Preparation of the Gifts.
Children's Liturgy of the Word is appropriate for all ages of children. Parents may accompany their child for the first few times to make sure that they are able to participate or to help them overcome any apprehensions that they (or the parents) may have.
Volunteers to lead Children's Liturgy of the Word is open to all Catholics of mature faith who have a desire to see the Word of God proclaimed to our youngest members. For inquiries, please contact the Director of Religious Education by calling the Parish Office 330.545.4351, or by email.